February is the month of LOVE! You already know that one of the greatest loves in my life is travel. But why do I love it so much? Some say that love is best expressed through song.

Be sure to click each title to get the full effect of this month's newsletter.
Tell me, who do you love?


In 1978, George Thorogood sang, "Who do you love?" When you think about it, who we travel with says a lot about who we care about most. Whether we celebrate with our other half, the children, or our galentines, this is the time of year we show affection to those we love. While chocolates are a sweet gesture and jewelry is often admired, I believe a trip with the ones we love can be the most valuable of all.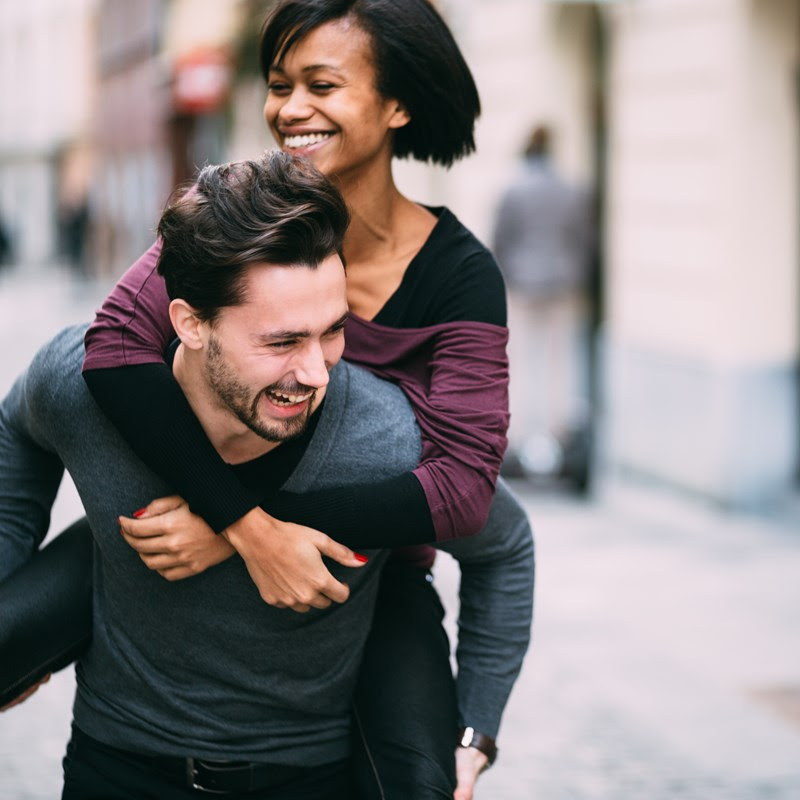 In the name of love

Traveling is an act of love. Really, it is! When you are traveling with your partner, family, or friends your bond becomes stronger because of your experiences together. Sometimes it's not easy packing your belongings or getting through the airport. But we do it in the name of love to spend quality time with the ones we love most.

And I will always love you!

We're so lucky to have the happy memories that we carry with us. They help us navigate the moments that challenge us and encourage us to look for better days ahead. Love may not be easy, but it's so very worth it!

Lively Co Travel is honored to be a small part of the happy moments you have, and we hope to help you make many more!
We love helping our clients plan their trips because we know it's more than just a few days away from home. And we are more than just a standard travel agency ; Lively Co Travel goes beyond your expectations. When we send clients on a vacation, sometimes we play cupid, other times we are a matchmaker for you and your perfect vacation, and other times it's crafting family fun. Lively Co Travel is here for you!
Ready to set off on your next trip?
Contact Lively Co Travel to find out how we can help you fall in love with the world!